DEFORMATIONS
AND INJURIES OF THE FOOT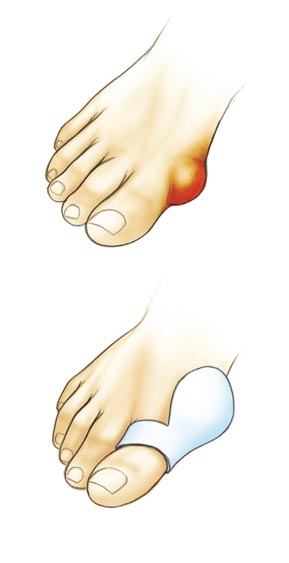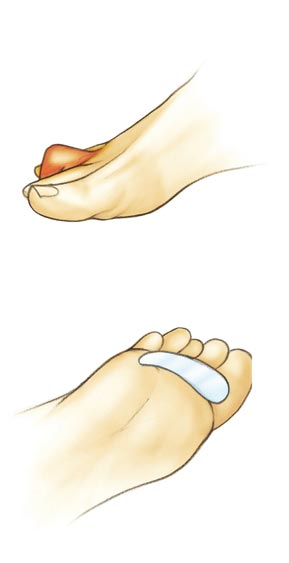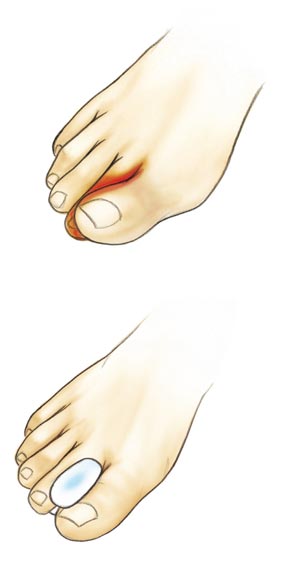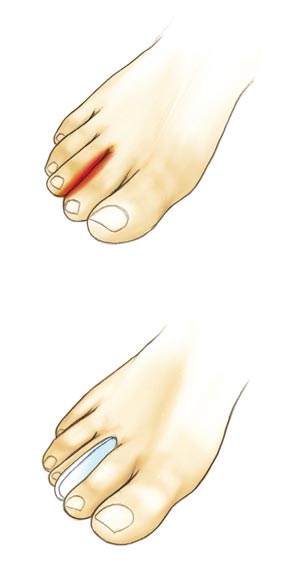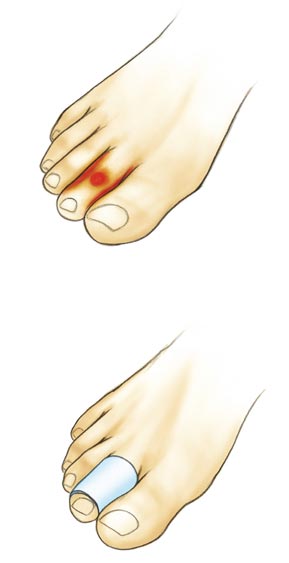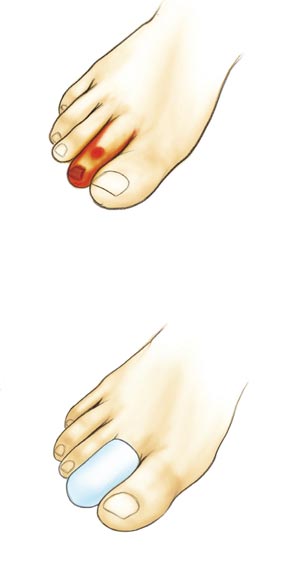 The solution:
The orthopedic supports Benped
BENPED orthopedic supports are products designed to support the most common deformations of the foot and promote wound healing.
The shape and functionality of each of them is designed to help improve the condition of deformation and injury and offer immediate relief.
THE ELASOFT®SYSTEM
New Advanced Technology "Elastomers Extra Soft Gel with 90% of Mineral Oil"
It is a system developed by Sixtem Life R&D with international collaborations (Podiatrists – Orthopedists – Medical Sports Specialists).
The shapes and sizes, designed by specialists, protect foot deformities and wounds in a new and better way.
The innovative elastomer based on mineral oils protects and lubricates damaged skin during use.
Helps prevent irritation, chafing and local hardening of the skin by promoting the natural return to healthy and elastic skin.